20 Essential TED Talks For Entrepreneurial Students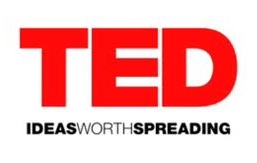 Although a strong education is by no means a requirement for business acumen or success, many still saunter off to college and further hone what they've already got. Those walking on or logging onto campus with visions of profits and genius dancing in their heads shouldn't relegate their learning within those boundaries exclusively. They should drink up any potentially valuable insight they can, and the venerable TED offers up one such conduit. One of the world's most beloved and stimulating repositories for human knowledge available, it certainly explodes with amazing business, marketing and inventing advice. Try a few of these for starters!
This article was first posted on BachelorsDegreeOnline.com.

This is an article contributed to Young Upstarts and published or republished here with permission. All rights of this work belong to the authors named in the article above.