[Infographic] What Personality Type Is Your Internet Startup?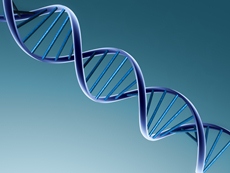 Earlier we showed you an interesting infographic from Silicon Valley technology startup accelerator Blackbox's Startup Genome Report, about the stages of a startup's life cycle. This time, we have another, also made by online analytics startup KISSmetrics, that breaks down and shows you the different internet startup profiles and how they measure up in terms of factors such as funding, market size, and even motivation.
If you're an Internet startup, it would be interesting to find out where you fit and compare against the benchmarks provided here. Any sort of understanding will help you put together a better team, business and company:
You can find out more about Blackbox's Startup Genome Project here.

Daniel Goh is the founder and chief editor of Young | Upstarts, as well as an F&B entrepreneur. Daniel has a background in public relations, and is interested in issues in entrepreneurship, small business, marketing, public relations and the online space. He can be reached at daniel [at] youngupstarts [dot] com.