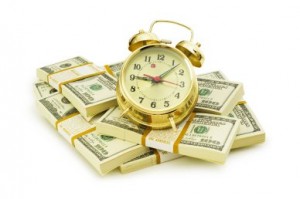 Brilliant. There are more funds for Asians entrepreneurs looking to create the next Facebook or Google. Accel Partners launched a $400 million fund for entrepreneurs in India, according to Business Standard. The private equity firm had also backed companies including Facebook, Baidu, ComScore, StumbleUpon and Groupon.
To manage the funds and oversee the Indian technology space, Accel Partners has offices in the Silicon Valley of India, Bangalore and New Delhi. Accel Partners has yet to reply our email to elaborate on the fund and its direction.
It isn't just India which had gotten fund. In China, Tencent Inc. had recently launched a $760 million fund to fuel innovation and expand its portfolio. We're seeing more investment funds set up in Asia as this continent continues to gain steam in the technology sector. Even a small country like Singapore is also attracting attention from venture capitalists.
This article was first posted on Penn-Olson, a tech, marketing and marketing blog focusing on US and Asia. Penn-Olson is a Young Upstarts content partner.