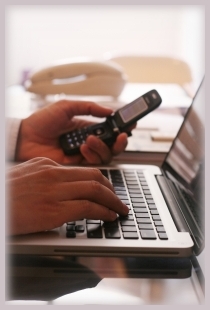 Whether you have an MBA, enrolled in online MBA programs or are starting your own business before finishing your undergraduate work, there's more to learn about business than what you get out of classes and textbooks. Supplement your traditional coursework — and even your own experience — by listening to these innovative, insightful and gutsy business leaders who've got a lot to teach you about venture capital, collaboration, the new culture of leadership, and more.
Entrepreneurship
These lectures tackle topics in entrepreneurship, from appealing to the consumer to making great pitches.
Check out the other 40 resources on "50 Excellent Lectures for the Small Business Owner" at Bschool.com.