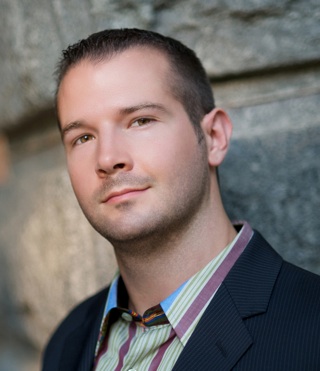 New York Entrepreneur Week (NYEW) is taking place in New York during the week of 16-20 November – that's five full days worth of top-notch entrepreneur-focused events ranging from keynote speeches from recognized business leaders, inspired panel sessions to the NYEW Relentless business plan competition.
 NYEW is a 501c(3) non-profit organization started in July this year by 26 year-old Gary W. Whitehill, who wanted to pull together the many disparate resources available in New York for entrepreneurs.
"There are many great organizations with visionary missions who are achieving great things in the entrepreneurship space," Gary says, "however, the issue is that each of these organizations is micro-focused on execution of their own individual missions."
"As a result, the entrepreneur suffers greatly."
"I realized the mammoth importance of having an organization which looked at the entrepreneurial landscape from a 20,000 or 30,000 foot view," says Gary, who believes that entrepreneurship is the fundamental growth engine of the US economy.
If you happen to be in New York during that week, you'd do well to catch some of the events, and speakers such David S. Rose, the founder of Rose Tech Ventures and Chairman & CEO of Angelsoft, Marc Ecko of Marc Ecko Enterprises and Scott Heiferman of Meetup.com.