[Asia] Revolver Asia Fires Its Way Into Regional F&B Scene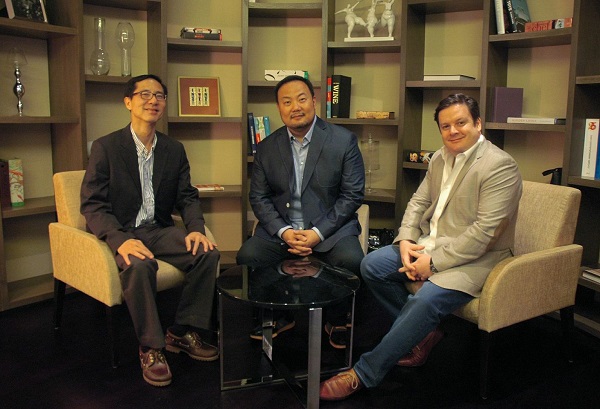 Singapore-based F&B veteran Michel Lu earlier this week launched
Revolver Asia
, a boutique corporate advisory that looks to provide business incubation and acceleration for startup lifestyle businesses in the food and beverage sector. The consulting and venture firm will offer an end-to-end suite of services for F&B businesses in varying stages of their business life cycles, from conceptualization to business process improvement, as well as franchising and mergers and acquisitions. Lu - well known in regional F&B and business circles for his involvement in creating iconic F&B and lifestyle brands and businesses as part of The Prive Group and Centro 360 Group - aims to tap the vibrant F&B scene in Asia with this new venture. "Although competition is intense, business opportunities are plentiful if companies have the right strategy," says Lu (pictured, centre), who will be founder and executive chairman of
Revolver Asia
. "By offering consultancy services, business incubation and M&A expertise all under one roof, Revolver Asia is poised to help companies succeed no matter where they are in their business life cycle."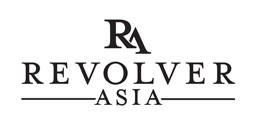 The firm's management team also includes Konstantino Blokbergen (pictured, right), former Assistant Vice President of Resorts World Sentosa, as well as Thio Gwan Choon, former CFO of the Thai Express group. Headquartered in Singapore, the company will also have offices in London, Sydney, Hong Kong, Seoul and Kuala Lumpur, and will works on both Singapore and regional deals.
Daniel Goh is the founder and chief editor of Young | Upstarts, as well as an F&B entrepreneur. Daniel has a background in public relations, and is interested in issues in entrepreneurship, small business, marketing, public relations and the online space. He can be reached at daniel [at] youngupstarts [dot] com.