Simple Ways To Make Money Online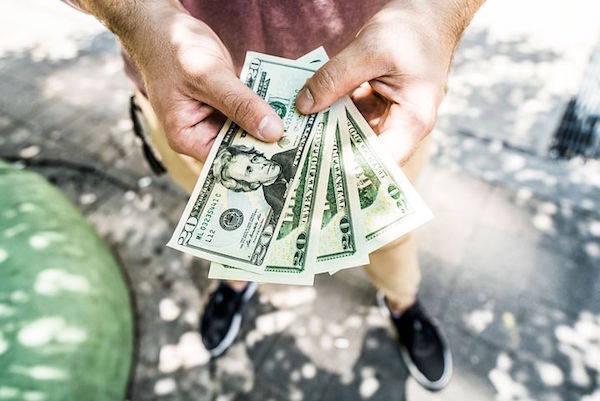 If you dream of staring your own business where you can make a regular income online, you are in luck. Thanks to advanced technology, it has become far easier for people to earn an income on a part-time or full-time basis from the comfort of their own homes. Internet technology has improved our lives in many ways and earning money with greater ease is just one of the improvements we can look forward to.
For those that want to break into their own business venture and start making a decent income as their own boss, there are various options you can turn to. When it comes to coming up with ideas to make money, you need to consider your skills and preferences as well as your qualifications, time constraints, and any specialist equipment you may need. With the methods we have listed here, you need minimal equipment and you can also get started with minimal start-up funds.
Some Ideas to Consider.
So, how can you make money working from home on a part-time or full-time basis? Well, one of the things that you can do is use your technical and creative skills to offer online web design services. This is a great way to make money from home and you could set up with ease simply by setting up a home office. You can work with businesses and individuals around the world without having to ever leave your own home, which is ideal for those that want to enjoy total ease and convenience while earning a great living.
If you do not have great technical skills but you do have a high level of creativity, another option you can consider is offering online writing services. Again, you could find yourself working with a global client base, which is exciting and potentially very lucrative. You can offer all sorts of writing services based on your skills and interests, so you could enjoy a very diverse job. In addition, you can develop your writing skills over time to take on bigger projects.
Some people are not particularly creative, but this doesn't mean you cannot earn a good living working from home. One of the ways in which you can make money is to become an online seller, which is a business you can run from home. You simply need enough money to invest in your initial stock and you can then enjoy making a regular income. This has become a very popular means of earning money and setting up a business from home, and there are also tools that you can use such as eBay stores.
All of these options provide you with a great way to set up your own business venture at minimal cost. In addition, it means you can look forward to being your own boss, boosting your earnings potential, and benefitting from the convenience of being able to work from home. This is a great way to earn a living or increase your income.

Young Upstarts is a business and technology blog that champions new ideas, innovation and entrepreneurship. It focuses on highlighting young people and small businesses, celebrating their vision and role in changing the world with their ideas, products and services.