How Can Startup Businesses Excel In Their Endeavor And Make Wholesome Profits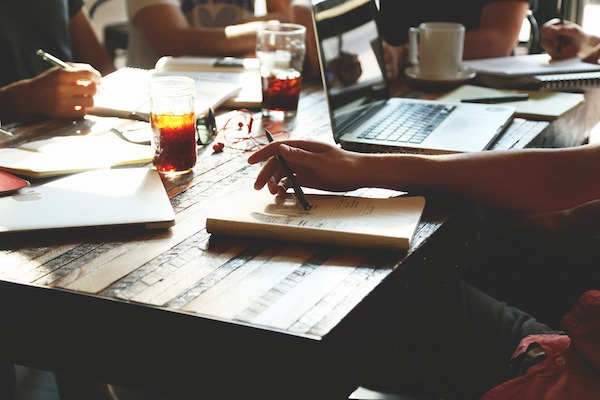 It is not easy for any startup to make a mark in the industry, no matter how strategized their work plan is! It takes time, patience, hard work, and some obvious plans to reach the goal which is set by every startup company and not all can bear these factors to make it large in the market.
But the ones who can hold on to their endeavors despite the hurdles are the ones who get to experience the taste of success at the end. And the ones who give up midway are not always able to make a brand name for themselves in the long run.
At times people may start some work as ways to earn some extra money and slowly when they feel they are fully into it they try to make it a wholesome profitable work for themselves and for startups related to the trade. But it is isn't much easy to excel in any startup if you cannot work hard towards it.
Here are some tips which can help you to earn a brand name for your startup endeavor. Have a look below to find out more.
1. Make planned financial investments.
Often in case of startups, it's seen that they take up huge loans or invest too much of finances in setting up their company and never plan things wisely, this must not be done when you are in the initial stage of setting up the business. Always plan your financial investments according to market trends and mostly where you are sure of the return rather than in those places where it's all unplanned.
2. Do not take uncalculated risks.
This is very important for every budding entrepreneur to keep in mind while taking any decisions regarding their company. Taking uncalculated risks means investing more than you have and it is indeed risky! You must always have a backup plan mainly for your financial crisis and never invest everything you have in your business. This might ruin you in no time!
3. Have faith in your visions.
People with long term goals never feel doubtful about their business. Likewise, you must also be confident with what you have planned for your company and never doubt your strengths. You should believe in yourself first and do not let the idea of others be heavy on you any time. Remember it is you who should have faith in yourself when you gain success, the world automatically starts believing in your dream and accept your endeavor in no time!
4. Focus on quality products and services.
Never compromise with your quality of products and services while on the path to have success in your endeavor. Always keep in mind that people only come back to those who give them the best, in terms of everything rather than those with whom they have a distressing equation. Keep making quality your priority and it won't take much time to take place in people's heart for what you do!
5. Make extensive use of digital platforms for advertisements.
Today the startup businesses have the power which people did not have previously – the power of digital media. Unlike before it is not too costly today to put up ads in the media and that can be done easily with the help of social media and other digital platforms. Even if you have to pay for the ads, the investments are gradually lesser than what you have to pay for an advertisement in the mainstream media houses.
Finally.
When people start something new, they find many obstacles coming their way and blocking the path towards success. But the ones who keep fighting amidst the blockages are the ones who succeed at the end of the day. Likewise, when you are into a startup, you are more likely to face failures in the initial stages of setting up the business.
It can be a financial crisis, it can be non-supportive friends and family, it can be market outrages and everything for that matter which can be a roadblock in the path of successes. But when you decide to hold on to the path no matter how much of a roller coaster ride it is, you are more likely to taste success.
But at times, you also need to plan your path well in terms of reaching your destination and following the above-mentioned tips can surely be of immense help to you when you are in the track of setting up a new business. Well, hope for the best!

Young Upstarts is a business and technology blog that champions new ideas, innovation and entrepreneurship. It focuses on highlighting young people and small businesses, celebrating their vision and role in changing the world with their ideas, products and services.