Crucial Tips To Create A Startup Digital Marketing Plan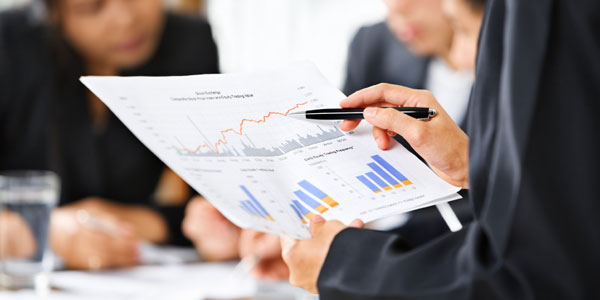 When you're a startup, it seems like you're facing a never ending list of must-dos, but one of the tasks that should stand out as being critical is digital marketing. In today's digitally driven environment, it's an absolute necessity that you have strong digital marketing strategies in place, particularly as a new business.
Unfortunately, startups often get derailed when they make digital market mistakes right from the start, and one of the most common of these errors is not having a clear, concise and well-detailed plan.
Below are some simple, yet essential tips to create a viable, actionable digital marketing plan for your startup:
Invest in Digital Marketing Training.
Before you start putting the specifics of a plan in place, it can be a good idea to invest in digital marketing training, for at least one member of your team. Digital marketing training can be a comprehensive way to help your point-person or your entire team learn how to develop strategies that create value. A training program will highlight the acquisition of skills related to digital marketing, and many of the best programs will also offer hands-on experience paired with best practices.
Think Long-Term.
When you're ready to actually put a plan in place, make sure you're thinking long-term. Many startups will look at short-term strategies and tactics, but fail to plan for the future. Your investors are going to want to see that sense of long-term thinking everywhere, and that includes your digital marketing plans.
Identify Objectives.
A huge problem with many startup digital marketing strategies is that they aren't aligned with clearly defined objectives and goals. Your goals can't be broad if you expect your strategy to work and be easily implemented. They have to be drilled down to the specifics as much as possible. Once you outline your key goals in a finite way, it becomes much easier to create a plan to address them.
Research Your Target Audience.
Your entire digital marketing plan should be built around two things: you goals and your audience. If you don't know who your audience is, you can't achieve this. If you're going to put the time in on any one area of a digital marketing plan, it's most valuable to do it here. Understand who you want to reach, why you want to reach them and how. You can then start looking at the specifics of what it is about your startup that will be compelling to them. Understand their goals, what influences them, their motivations, and how you can solve problems in their lives. Only when you have this understanding can you start outlining the channels through which you hope to reach them.
Decide How to Measure.
Finally, before you start detailing the particular features of your digital marketing strategy, such as the social media channels you'll use, determine how you'll measure success. Set benchmarks that can be measured using analytics. This will help you measure your progress as you implement your plan, and it will also assist in determining your ROI, which is crucial for startups.

Young Upstarts is a business and technology blog that champions new ideas, innovation and entrepreneurship. It focuses on highlighting young people and small businesses, celebrating their vision and role in changing the world with their ideas, products and services.