Why Wilmington, Delaware Is The Best Place To Start Your New Business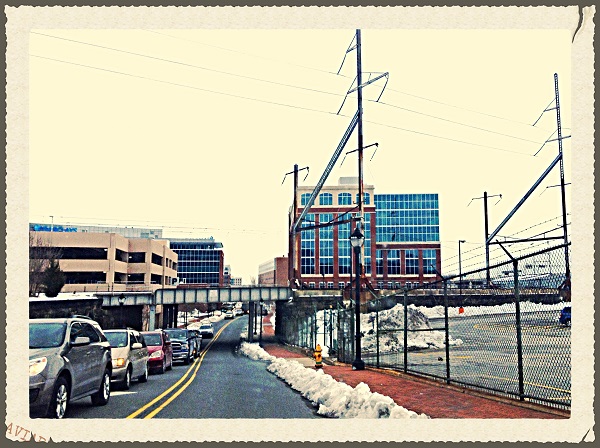 by Cynthia Griffith, author of "The Sun Village Project"
The 21
st
century's industrial revolution is upon us and totally innovative ways to make a profit are being discovered all the time. Whether you're introducing the world to your new fashioned take on traditional cuisine or you're building a skyscraping interactive museum, you should seriously consider starting up in Wilmington, Delaware. Wilmington, Delaware is conveniently located near several other major cities (Philadelphia, Baltimore, New York, and Washington, D.C.). It is not only a through city with an astounding number of annual visitors just passing by, it is also our nation's first state and there are upwards from 70,000 residents who call it home. Historically, many renowned corporations have roots planted firmly along the Delaware River. Among them are
Bank of America
, JP Morgan Chase, and the United Kingdom's HSBC. This county seat is the corporate domicile for more than 60% of the nation's Fortune 500 companies. Wilmington business owners have the unique opportunity to enjoy decades, even centuries of success.
Opera Delaware
is the country's 14
th
oldest theatre and
Kelly's Logan House
has enjoyed 143 years of existence. Critically acclaimed sculptor Andre Harvey keeps his home and his gallery in Wilmington, just blocks from the museum district. One of the many upsides to building a business in Wilmington is the tax free environment that can truly cut back on your overhead. Purchasing supplies and property in such an environment is a cost effective way to make the most out of your new venture. It is also worth noting that the cost of land and property in Wilmington is a fraction of what you will pay in other cities with this amount of traffic and visibility. Because Wilmington is a city dedicated to reconstruction, the people of Wilmington are often quite receptive of new ventures, particularly if they involve artistic elements or community themes. Some of Wilmington's newest business developments include 
CrossFit Gym
, The
Oddity Bar
, and the
Live, Work,
Play Community, a development of waterfront luxury housing. Each of these examples was once an idea that flourished in Wilmington as a reality. Because innovation often breeds innovation, the breakout businesses that have already arrived are paving the way for even more new corporations. Wilmington, Delaware gets extra points for being somewhat underrated, but it's only a matter of time before the nation discovers this tiny kept secret with its boats and its bars and its luxury condos. The reason I know for a fact that Wilmington, Delaware is the best place to start a new business is because that's where I started mine!
[Photo Credit: Cynthia Griffith]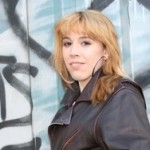 Author and blogger Cynthia Griffith got her start in the freelance world as a songwriter, and has worked with hit makers The Legendary Roots Crew, Timbaland, and Pras of the Fugees to name a few. In 2004, her articles and interviews were featured in Supersport Magazine, a local print out for motocross enthusiasts. In 2012, Cynthia went on to publish her debut novel, "The Sun Village Project". Self published and self promoted, "The Sun Village Project" broke into the Amazon Top 100 at number 92 last April. 
This is an article contributed to Young Upstarts and published or republished here with permission. All rights of this work belong to the authors named in the article above.