[Infographic] Apps vs Cable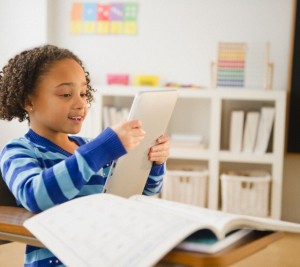 Even as the growth of mobile and web apps continue to explode, traditional forms and ways of media consumption are changing rapidly. According to 
Statista
, Netflix is already almost as popular as cable among young adults. This speaks volumes to the potential streaming apps in overtaking cable's stronghold as the preeminent medium for enjoying movies and television shows. And apart from Netflix, the consumer of today have more options than ever if they want to forego the expense and limitations of a cable subscription. Here's an infographic that explores some of the ways that streaming apps - whether it's Netflix, Hulu, iTunes or via Amazon - might be a better option than a traditional cable subscription:
[
Infographic courtesy of For Rent
]
Daniel Goh is the founder and chief editor of Young | Upstarts, as well as an F&B entrepreneur. Daniel has a background in public relations, and is interested in issues in entrepreneurship, small business, marketing, public relations and the online space. He can be reached at daniel [at] youngupstarts [dot] com.