Learn Forex With OANDA's Mobile App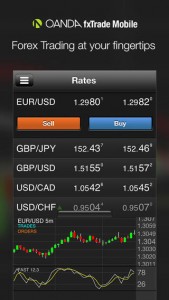 To many small business owners and entrepreneurs, foreign exchange is exactly that - very foreign. But currency trading shouldn't just be the domain of currency traders and speculators; the truth is that any business that intends to sell their products and services outside of the country they're based in need to at least have a rudimentary understanding of how foreign exchange (forex) works. If you don't know where to start, there are multitudes of resources where one can learn. But an easier way could be to actually sign up an account with an online forex trading platform. I tried out 
OANDA
's mobile app (available on both iOS and Android), which actually offers a practice version (so I don't deplete my bank account by accident). It's a great way to learn about currency pairs, as well as concepts such as stop loss and margin call, especially for those of us totally new to this space.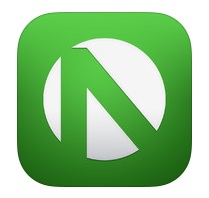 For those more technically or financially inclined, the app also offers advanced charting features that allows you to overlay technical indicators on charts for enhanced technical analysis, ability to plot trend lines, pivot points, and other types of analysis to help make a better judgement call for buying and selling. If you're looking to dip your toes into the world of forex trading or simply to understand how it works, trying out an online currency market trading platform like 
OANDA
 may help ease you in.
Daniel Goh is the founder and chief editor of Young | Upstarts, as well as an F&B entrepreneur. Daniel has a background in public relations, and is interested in issues in entrepreneurship, small business, marketing, public relations and the online space. He can be reached at daniel [at] youngupstarts [dot] com.